Christian Finance 
& 
Debt Reduction
Learn about a Christian finance site that deals with learning how to use the Word of God when it comes to debt reduction; while in the process, gaining better money management skills; as you improve relationship with the Lord 
---
---
---
Thank you for visiting and for your support; and thank you for being such a blessing to this site:
I pray that the favor of God Almighty, will forever be upon you.

"God is more anxious to bestow his blessings on us than we are to receive them." -- Saint Augustine of Hippo
---
---
---
Achieving Financial Independence
Doing it God's Way

Learning how to gain an upper-hand through the use of timeless and effective biblical strategies, when it comes to your financial struggles
---
---
---
With so many people today struggling financially; with so many having to turn and rely only the money principles of the world, if they want to have a chance at being financially independent one day. It's no wonder, why so many small investors and hardworking individuals, end up falling victim to the countless financial traps and snares, which are designed to lose you money. But I'm here to tell you that you don't have to be fettered to this financial madness. I'm also here to tell you that there's a better way.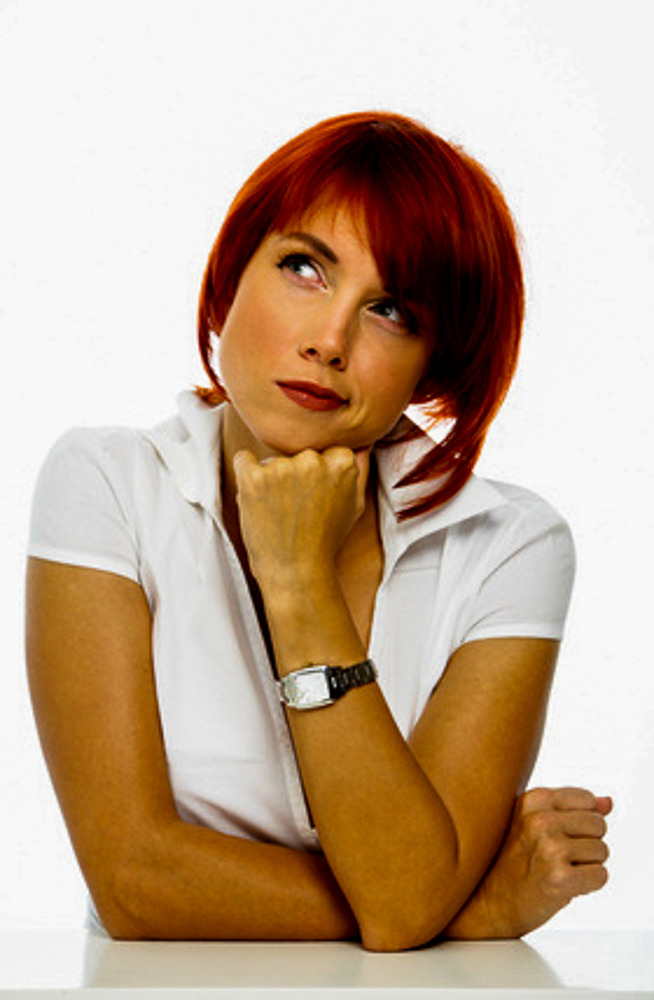 Let me ask you this: Wouldn't it be nice to be able to learn how to gain an upper-hand, especially when it comes to debt reduction and money management?
Wouldn't it also be liberating, to be able to overcome these financial pitfalls, while also doing it in a way that's pleasing to God?
Well perhaps, there's a certain website that could provide you with some very valuable, much needed insight and truth, when it comes to debt reduction and money management.
Now the name of this Christian finance website is called Christian Money Growth.
In my personal opinion, I'd like to think that this Christian website has so much to offer.
Especially when it comes to learning how to combine today's difficult financial challenges, with the timeless and effective biblical principles that are found throughout the Word of God. And even though people rarely associate the Holy Scriptures with the idea of finances and money management. I'm here to tell you, when done properly, the Holy Scriptures could become, a very powerful and effective tool, in regard to your money situation.


---
Christian Finance - Budget Reduction - Money Management
The Christian Money Growth Site
Christian Money Growth - Click Here for Website
---
For starters, did you know that God had a wealth plan? Well if you didn't, this gives you another reason to swing by this Christian finance site, so you can see what "God's Wealth Plan" is all about.  Now I also like to point out that they've actually taken the time out, to remind us that God constantly provides us with a multitude of blessings. And although this is common knowledge amongst us Believers... often times when times get chaotic, it gets extremely hard for us to stay focus on God. It also gets difficult to realize and remember that we're not alone, when it comes to our financial hardships. For we forget that the Lord is always by our side. 
And it's for this reason, we become frustrated, angry and impatient. And because of this, we start to run the risk of missing out on the blessed things, and opportunities that the Lord constantly has set aside for us. However, fortunately for us, the Christian Money Growth site discusses this common dilemma amongst us Christians today. The site also points to the reasons why we keep falling in the same financial trap, of having to learn the same lessons over and over again, when it comes to our finances.
---
Christian Finance - Budget Reduction - Money Management

Finding Peace of Mind

---
Perhaps you're looking for some sort of peace of mind, when it comes to your financial situation? Well if you are, the Christian Money Growth site has what they are calling a "Money Growth Articles" section. It's here, where you'll find some wonderful financial article resources. Looking to learn how to build a financial foundation that is based strictly on biblical principals? Then you will want to visit this section. Also find out why trusting God, is an absolute must. This website also has Christian finance articles that deal with, but are not limited to: Success Strategies - Having a Wealthy Attitude and Mind - Stress Free Living - Wisdom for Success - and so much more.
Do you need help with improving your money management skills? Or what about learning how to go about executing a debt reduction plan, or getting the most out of your investments? Well if you do, then perhaps you should swing by their "Money Growth Solutions" section, and it's here, you'll find more financial resources that will introduce you to money growth topics that deal with, but are not limited to: Budgeting for Empowerment - Family Budgeting - Time Management Strategies - Spiritual Currency Trading - Improving Your Credit Score - The Dangers of Payday Loans. Just to name a few.

I also want to point out that the Christian Money Growth site, also has a section that deals with living inexpensively. And honestly, with the way that today's weak economy is negatively affecting households throughout the world, knowing how to be more frugal, definitely comes in handy. From within this section you'll find the subjects that deal with: Saving Money around Christmas - Frugal Living - The Simplicity of Applying for Scholarships and Grants - Saving Money While Traveling - Saving Money for Good Health.
---
Christian Finance - Budget Reduction - Money Management
Nothing To Lose & Everything to Gain

---
I wonder... how's your prayer life? Don't underestimate the power of prayer. Never forget, all things are possible when it comes to the Lord. May I suggest you stop by the Christian Money Growth "Money Prayer Circle" section. There's nothing wrong with getting with like minded individuals who believe that praying together on one accord, will possibly help to get a prayer through. A prayer that could help to turn your financial needs around for the better.

So if you're strong in your faith, and if you know that God still answers prayers, and you're looking for intercessory relief when it comes to growing in wisdom when it comes to your finances, debt reduction, getting caught up with your current bills; or maybe you're just looking for a breakthrough, when it comes to changing to a better paying career. Then perhaps, this prayer group might be something you could be interested in.
Bottom line: Christian Money Growth a lot to offer when it comes to finding the right Christian financial resources that are designed to improve your income flow. And they do this, while also showing you a road map to possibly gaining some sort of financial independence. And to make it better, they also show you how to use proven and very effective biblical principles when it comes to righting the ship financially.
So go ahead and stop on by, and enjoy very profitable discussions that are filled with constant spiritual insight, wisdom, understanding and knowledge. Rest assured, you really don't have nothing to lose and everything to gain, by going to check out, what I believe to be a very wonderful and helpful site, when it comes to helping one, improve their money situation for the better. And not only that, doing it in a way that could be extremely beneficial, when it comes to improving your relationship with the Lord.

---
Christian Finance - Budget Reduction - Money Management
The Christian Money Growth Site

Christian Money Growth - Click Here for Website
---
Leaving Christian Finance - Online Financial Resources for Today's Believer - The Christian Money Growth Site - Entering Christian Resources Today - Home Page